"Our thoughts as reflected in our designs, in turn shape children's beliefs about themselves and life."
– Anita Olds
How might being inspired by a set of core values influence your school's practice? Defining your school's shared values is paramount to understanding why you do what you do.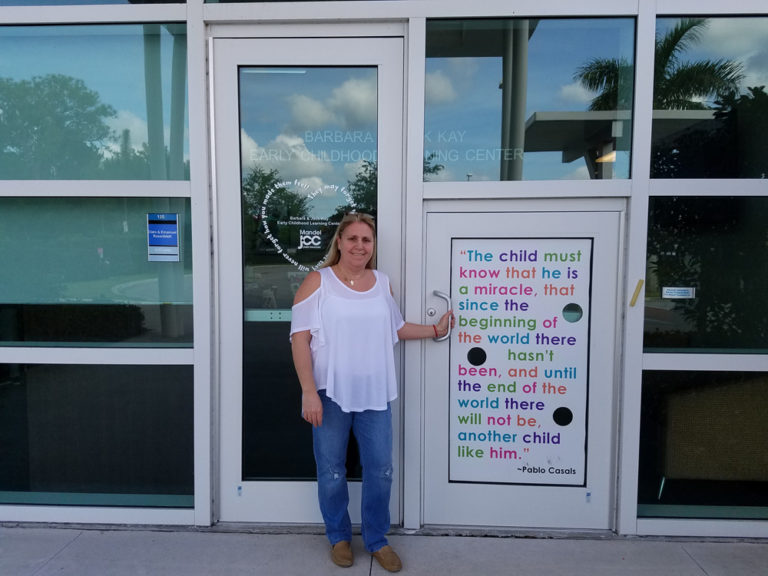 Veronica will help you answer questions such as:
What are the shared values of the school?
How do we design learning environments that embody these values?
How do these values inform all the decisions made at school? 
Our educational consulting firm will guide you in developing a values-based education program for your school