How can you develop 21st Century citizens if you don't provide them with a 21st Century education?
There's a quiet revolution going on in early childhood education programs. This new educational philosophy is designed to prepare young learners for the challenges that lay ahead of them. If you haven't adapted your program to develop 21st Century skills, you may be missing an incredible opportunity to maximize the potential of the students who attend your school. Considering that 90% of brain growth takes place before age 5, your program can be a springboard for the rest of your students' education, their careers and their lives. That's a big responsibility.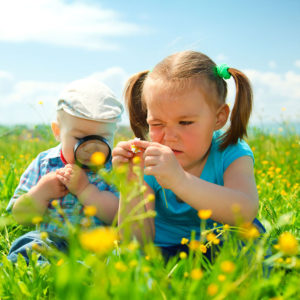 Veronica is available as a consultant in the following areas: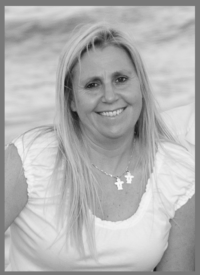 Veronica Maravankin is an Educational Coach who has consulted with early childhood education programs across the country. Prior to her work as a consultant, she spent 12 years as the Early Childhood Director of the Barbara & Jack Kay Early Childhood Learning Center at the Mandel Jewish Community Center of the Palm Beaches.
Over the course of her tenure at the helm of this school, Veronica, together with her staff, transformed the program from a traditional daycare to a state-of-the-art, forward-thinking Early Childhood Learning Center. As part of this metamorphosis, the school transitioned from a program that relied solely on a rote learning-based curriculum to a school where constructivist, inquiry-based learning took center stage.
To Benefit Children with Diverse Learning Needs
West Palm Beach Community leaders recognized Veronica Maravankin, who served as the Mandel JCC's Early Childhood Director from 2007 to 2018, and was widely recognized for championing, creating, and implementing innovative approaches in special needs education.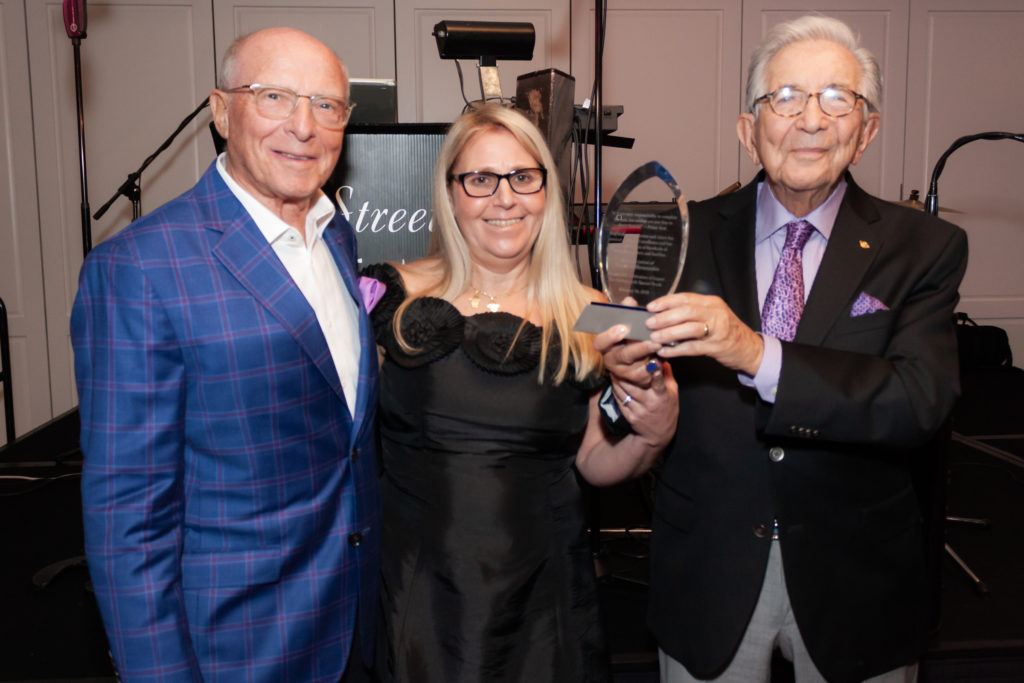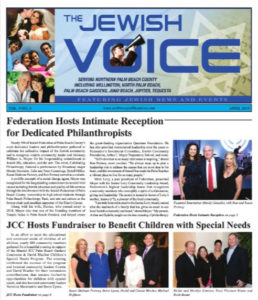 Our Families, Our Schools, Our Future
"[Schools are] places of life for children, teachers, and families – places not only to transmit culture and support the family, but to create new culture, the culture of childhood, the culture of the child; places in which we can offer to our society a new image of the child, a new image of childhood.